COSWHEEL A-ONE X PRO 40KM Foldable Electric Scooter Portable Mobility Scooter Adults Electric Bicycle
Color: silver, space grey
Material: aluminium alloy
Battery:18650 Li-ionBattery
Batterycapacity: 11.6ah
Max Speed:35km/h
Max Mileage:40km
Dimension:
Folded:38*20*116cm
Unfolded:120*57*89cm
PackingSize:131*51*28cm
Max load:150kg
Max gradeability:15°
Chargingtime:4-5h
Note: speed need to be adjusted in the app for faster speed, and its defult speed is within 20km/h; Search coshweel in app market, which is available in Android and Apple phone both.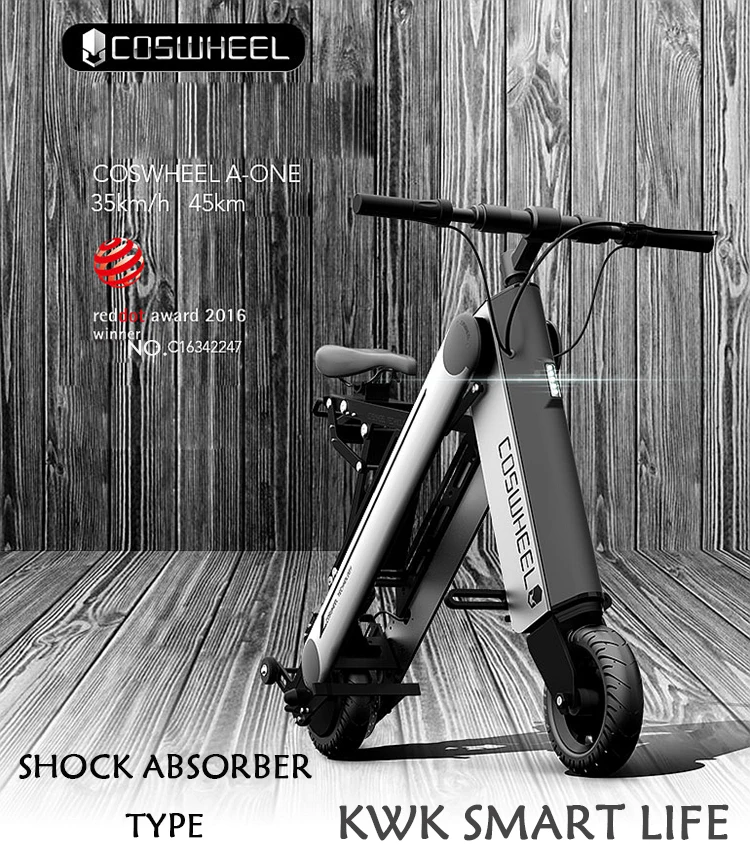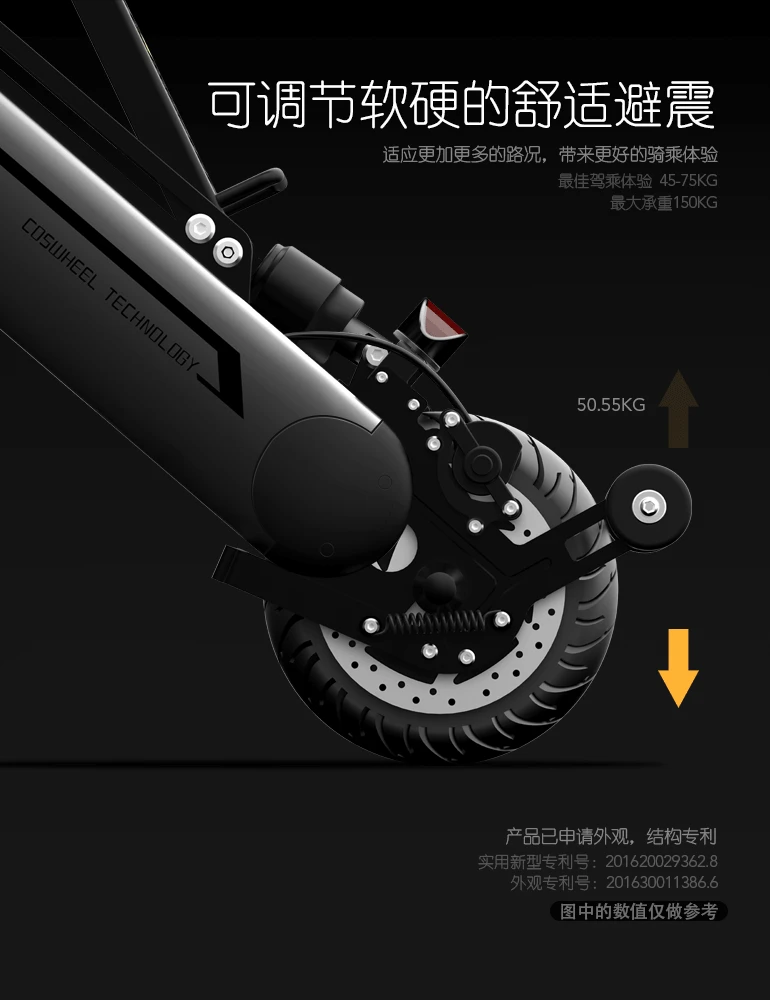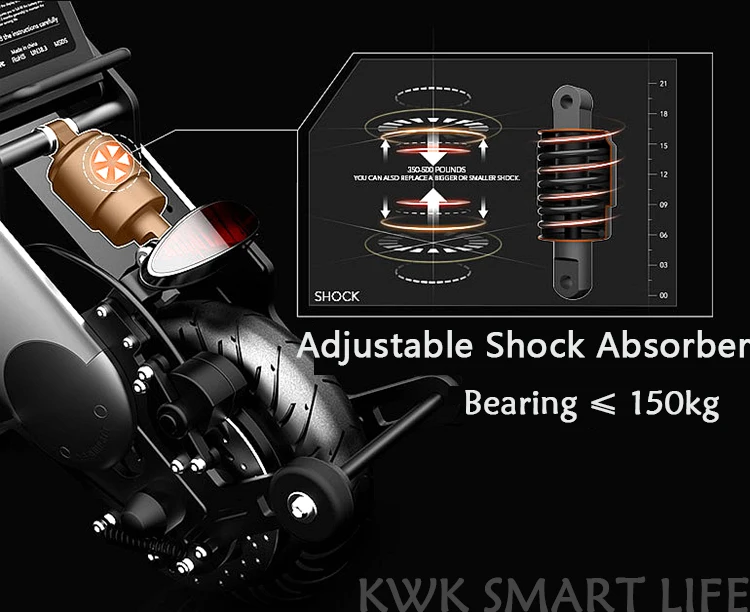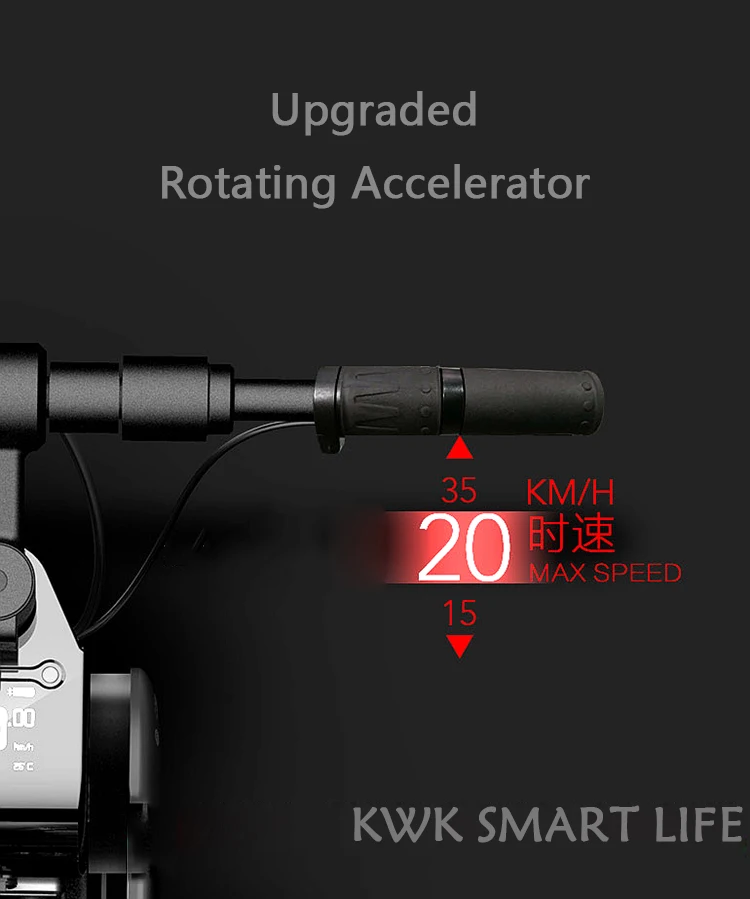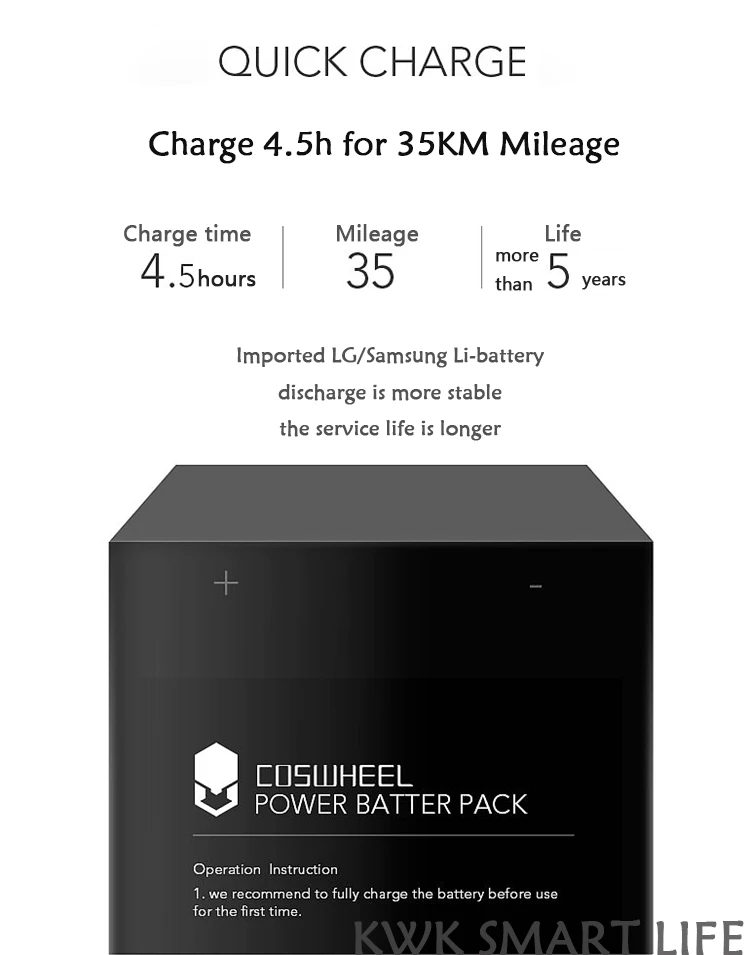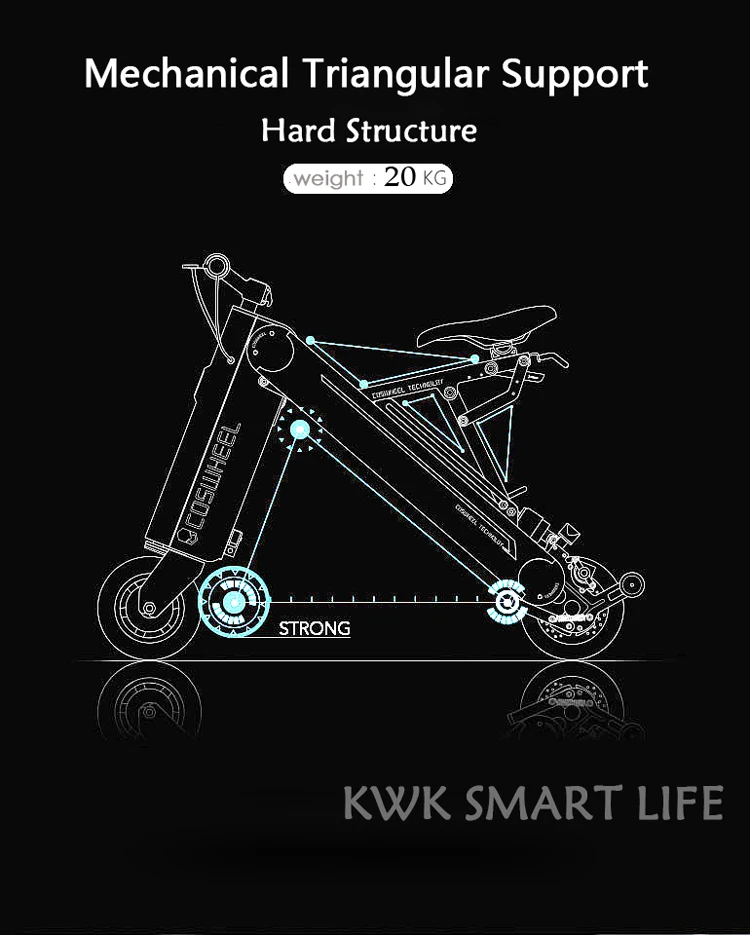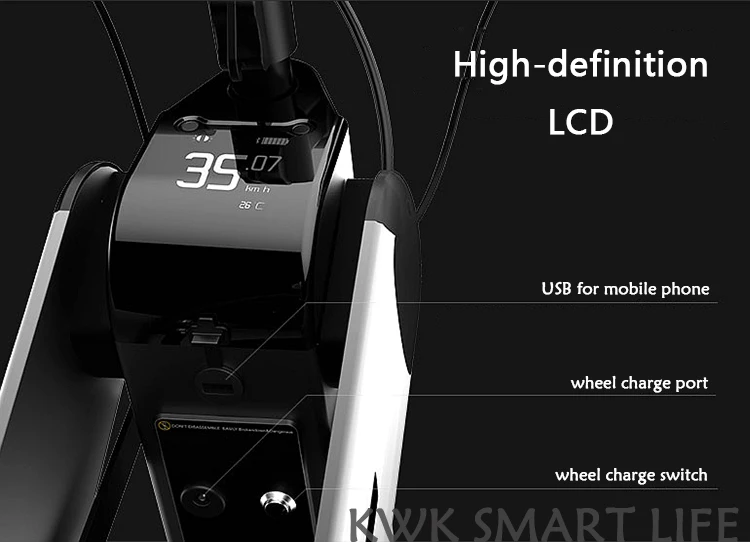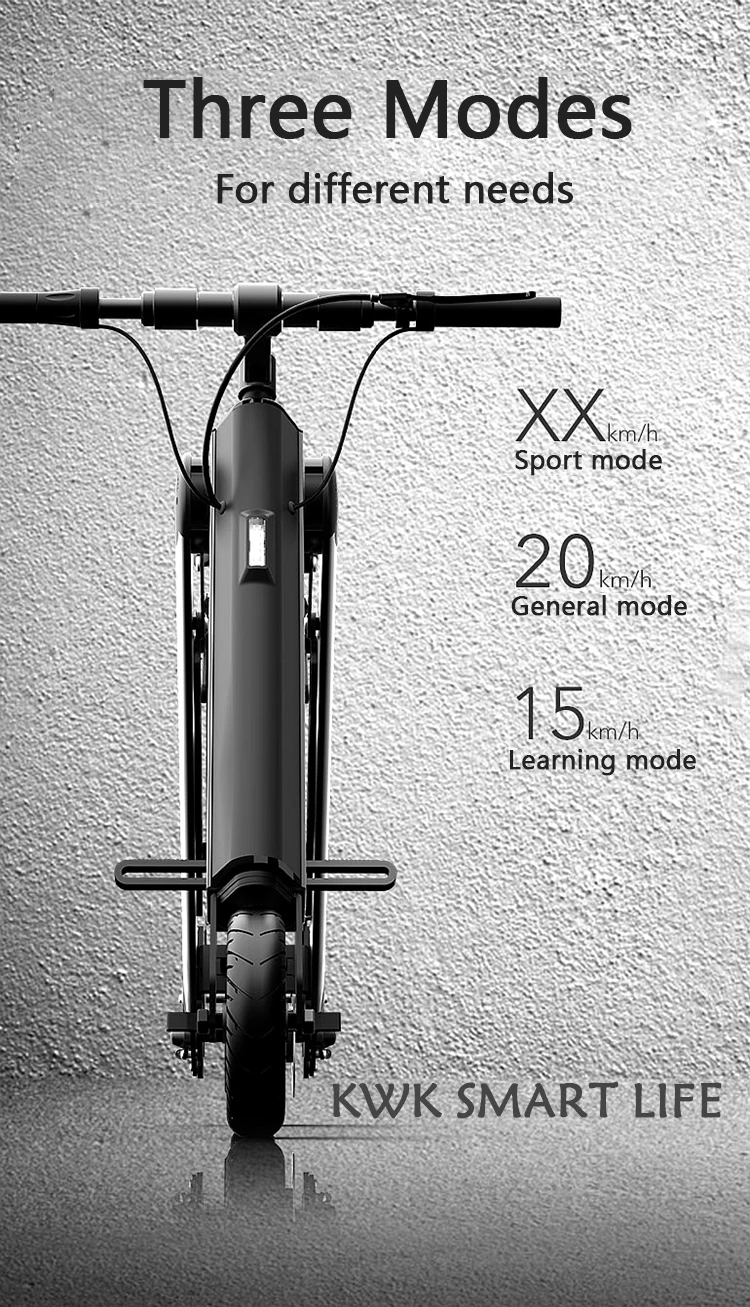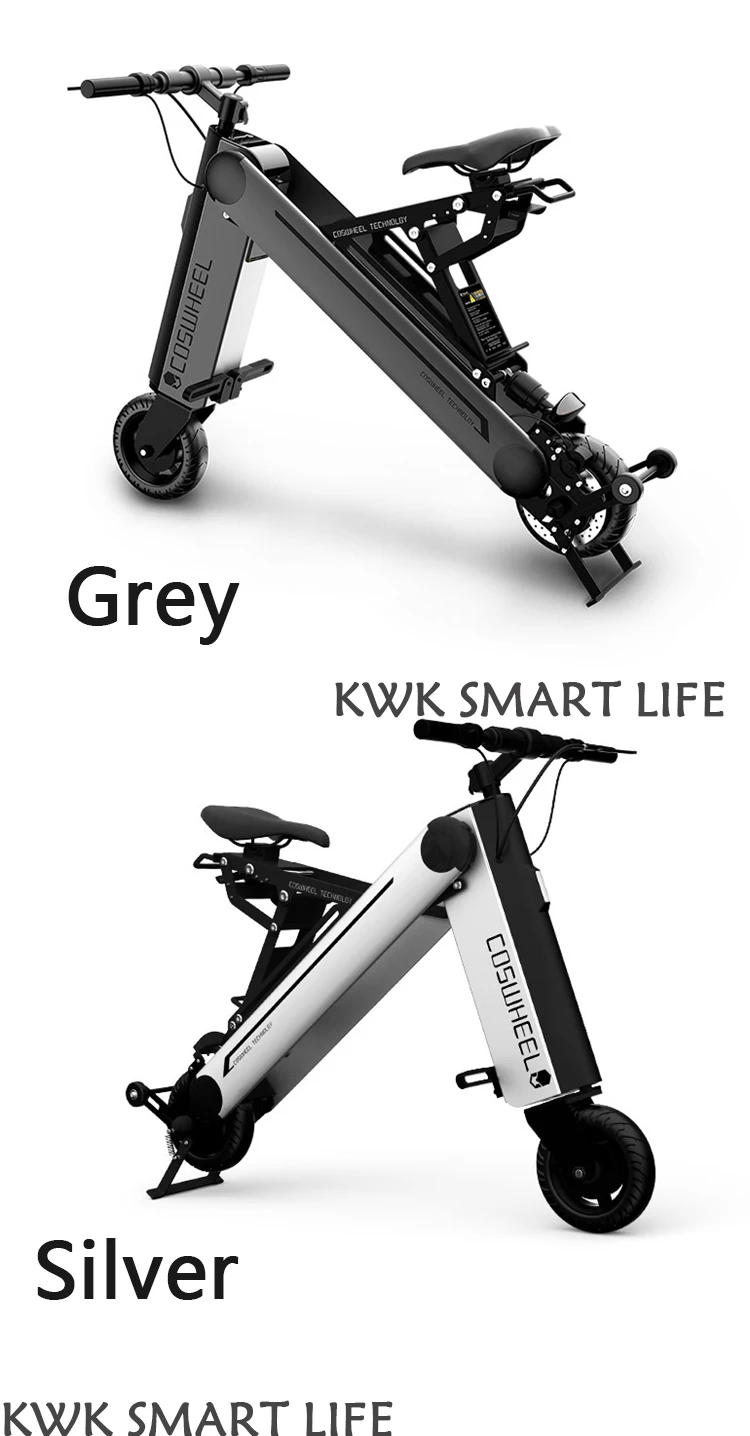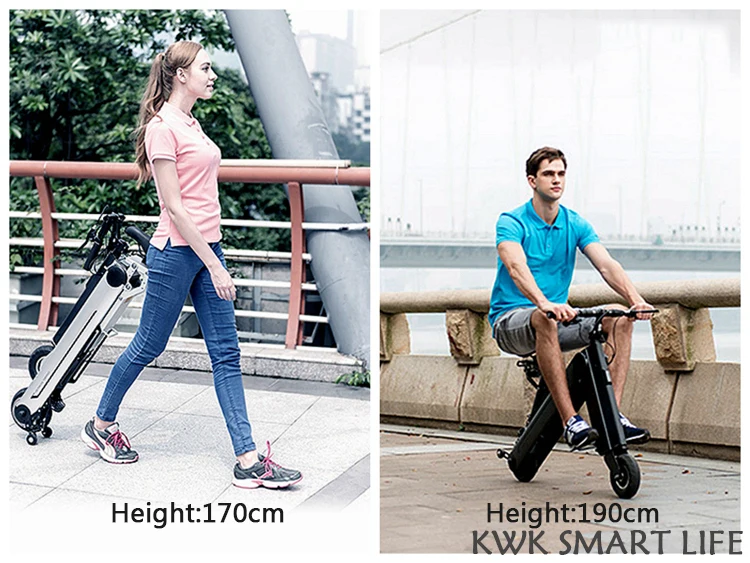 Product Tips:1. Don't put the electric Scooter under the rain, when you don't use it. Also don't swim it the scooter in the water puddles, and protect the charger port from any water entering.
2. Over charging the battery in first 3 times chargings to use the full capacity of the battery.
3. Don't ride at high speed on crowded street, and wear protector when riding. Also follow your local law when using the electric vechicle.
4. We advise you turn off the light before turning off the scooter, and turn on the light after turning on the scooter if there is different switch. Some model the vechicle can't be turned on when the light button is pressed on.
Battery Tips:
1.The lowest working temperature for full discharge is 15℃. When the temperature is getting lower, the discharge current gets lower, and the mileage would be much shorter.
2.When battery capacity is in low level, which is less then 20%, please charge it on time.
3. Don't charge the battery outdoors when temperature is lower than 0℃, which would be fail.
4. When the temperature is lower than -20℃, scooter can't work any more as the lithium battery is dormant.
5. Do not keep lithium battery under -20℃. Put it in a warm room if possible.
6. If you don't plan to ride the scooter in very long term, please charge battery till its capacity reaches 50%-80%, and remove it from the scooter. Keep the battery in dry condition and charge it once per month.